The address of this page has changed. Please bookmark the new URL for future reference.
If you're not redirected within a couple of seconds, click here: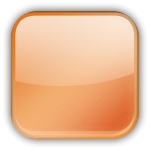 Bird Photographer, Bird Photography
---
Mike is a passionate birder and

bird photographer

. He is an active member of the Audubon Society and the Royal Society for the Protection of Birds. Population growth and habitat destruction are major reasons for the decline of some bird population around the world. The beauty and plight of birds have converted many millions of people into bird watchers, protectors and

bird photographers

. The following page consists of birds as small as the Allen's

Hummingbird

to as large as an adult American White Pelican. Click on the Individual Galleries below to view additional images and the links at the bottom of this page to see other Wildlife and Travel galleries on this site.




The

photographs

were taken in North, Central and South America, Europe and Asia. Click here to view Mike's equipment and news or read his articles and download

Wallpapers

from this gallery. Links to this page are welcomed and reciprocated. If you would like to purchase a

bird photo

or see any images in this page added to the Wallpaper gallery, please email Mike with your request. You can follow his travels on Facebook and his Photography Blog , view his Videos and join him on his upcoming trips..
Share this page with your friends and others on :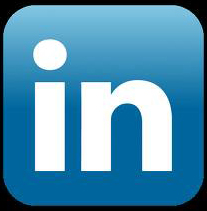 ---

Info@MichaelDanielHo.com
---
* Home
* Facebook
* Profile
* Blog
* Equipment
* Europe
* Asia
* The Americas
* Animals *
---
All Photos Copyrighted © 2012 - MDH

Bird Photography

, All Rights Reserved
---