The address of this page has changed. Please bookmark the new URL for future reference.
If you're not redirected within a couple of seconds, click here: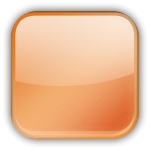 Wildlife Photographer
---
Welcome to my slide show and video page. I have been a

Wildlife Photographer

for many years and have resisted producing anything other than exciting, action photography. But after having seen so many brilliant wildlife documentaries, especially the ones from the BBC, narrated by Sir David Attenborough, I have decided to try something a little different, in addition to fine art photography.

After looking over many of my photos, it occurred to me they can collectively tell a story, especially when accompanied by music. Below are some slide shows of my wildlife photos I have put to familiar songs and some underwater videos I took of the

Humpback Whales

in Maui, Hawaii, surrounding my zodiac when they were wooing a female. Make sure you bookmark this page becasue I will be adding new material from time to time.
| | |
| --- | --- |
| Blue Whales - Largest animal on Planet Earth | Humpback Whales - Incredible Cetacean acrobats |
| | |
| --- | --- |
| Killer Whales - Apex Predator of the oceans | A Tribute to Mothers and Motherhood |
| | |
| --- | --- |
| The Lion King of the Jungle | Save The Tigers - Kanha & Bandhavgarh NPs |
| | |
| --- | --- |
| Humpback Whales showing their curiosity | Humpback Whales surrounding my zodiac |
Share these slide shows and videos with your friends on :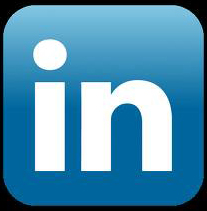 ---

Info@MichaelDanielHo.com
---
* Home
* Facebook
* Blog
* Profile
* Europe
* Asia
* The Americas
* Birds
* Animals *
---
Copyright © 2012 - MDH

Wildlife Photography

, All Rights Reserved
---